East5th is primarily a Meteor shop. We've proudly been using Meteor since the pre-1.0 days, and it's treated us and our clients very well.
However, Meteor has done a lot of growing up since those early times. Being a "Meteor shop" no longer means what it used to. While Meteor remains the centerpiece of our architectural stack, we've been adding embellishments where we see fit.
React has become the de-facto front-end framework within the community. Micro-services and technologies like AWS Lambda and the Serverless framework are transforming server-side development. Even Meteor's traditional data layer is facing competition with newly emerging technologies like GraphQL and Apollo offering revolutionary paradigms.
We take pride in choosing the right tool for the job.
Pete is an outstanding developer and a pleasure to work with. Clients really appreciate his ability to communicate and present information. He knows his code and dedicates himself to understanding the project inside and out. Josh Heater, Business Analyst at Surge Forward
Software Development
We build robust, maintainable and secure software designed to help your organization achieve its goals now and in the unforeseeable future. Take a look at some of our favorite work, to see a few examples of the types of work we could do for you.
Regardless of the scope or depth of your project, we like to begin all of our projects in the same way: with a value discovery process.
We kick off this process with a short questionnaire to quickly get us up to speed on the high level details of your organization and your project. From there, we like to dive deep into the details of the problems you're facing and assess all possible solutions to find the best path forward.
If you're interested in getting the conversation started, just enter your email address in the box below. Let's get to work!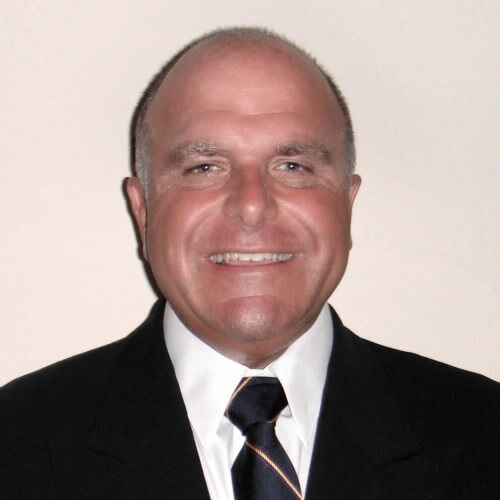 Pete strives to understand the development goals and proposes solutions that are architected to work well and scale over time. His code is well-written and logical and he has a unique ability to describe technical issues in a clear and straight-forward manner. Charlie Palanzo, Owner of Iron Latch LLC
Meteor Security Assessments
Building secure software is something we deeply value here at East5th. In light of this, we offer Meteor security assessments as a service.
Assessment process is designed to tease out vulnerabilities in your Meteor application before an attacker does. Through a hands on process of static analysis and manual testing, we thoroughly evaluate the state of security within your application and deliver easy to understand, actionable findings.
While the primary goal of an assessment is to uncover vulnerabilities and flaws, another goal is to help you build confidence and understanding around the security process.
It's our hope that you leave the assessment with a more thorough understanding of Meteor security and how it applies to your application. In all of our communications, we'll try to include as much, if not more, "why" than "what", in an attempt to equip you with the knowledge required to keep your application secure once we leave.
Just as with our software development process, each assessment begins with a conversation. If you're ready to get the conversation rolling, enter your email in the box below!
Let's get to work
Ready to start our conversation? It's as easy as entering your email address in the box below.